Blog
Read the Latest Articles
Explore my blog page dedicated to helping parents achieve better baby and toddler sleep, through gentle sleep coaching and holistic sleep support. Discover effective tips and strategies that will promote healthy sleep habits, from establishing a consistent bedtime routine to changing unsustainable habits.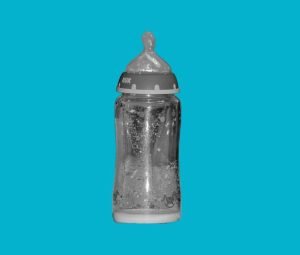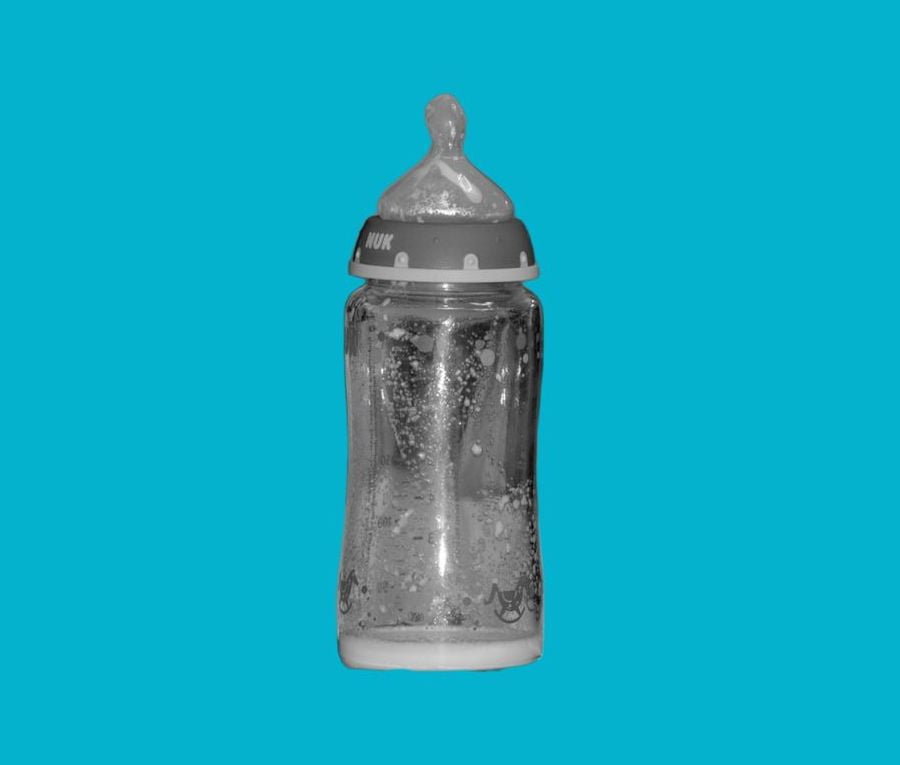 Send them with comfort from home Starting at childcare can be a huge change for our little ones. Sending them with a piece of home…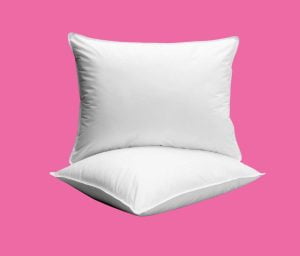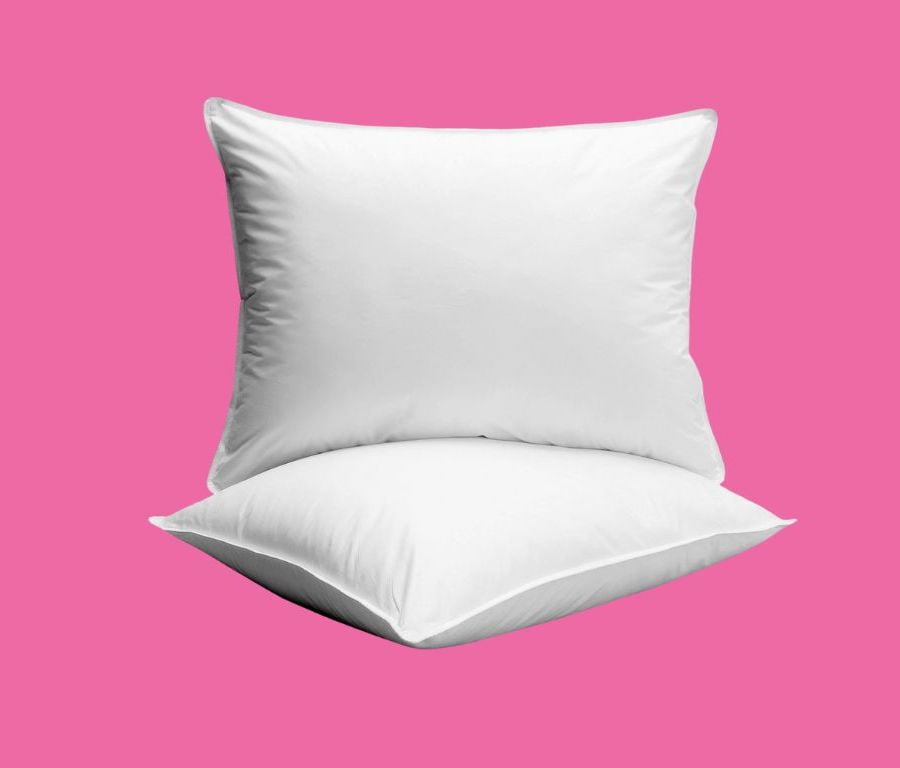 You often hear the phrase 'never wake a sleeping baby' thrown around – but is there any truth to this? The short answer is 'no'…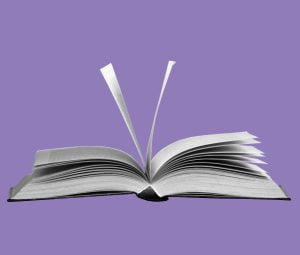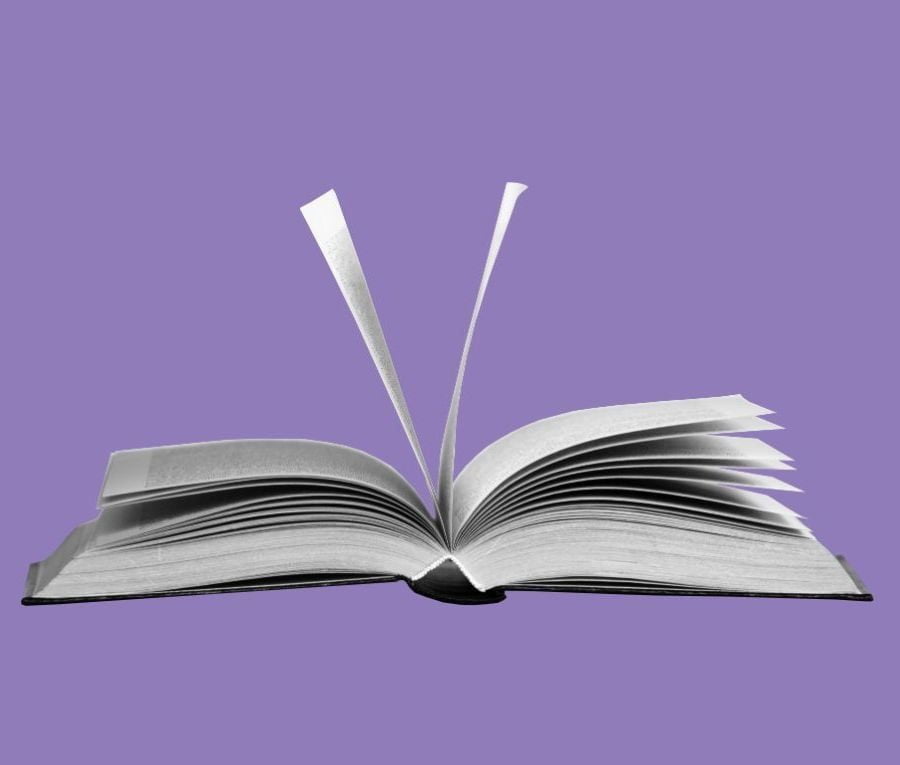 Becoming a parent is one of the most life-changing events you can go through. Some of it is amazing, and some of it is, well,…
"The Secrets of Sleep: Tips from a Sleep Coach"
Join the mailing list to become a part of the sleep revolution.