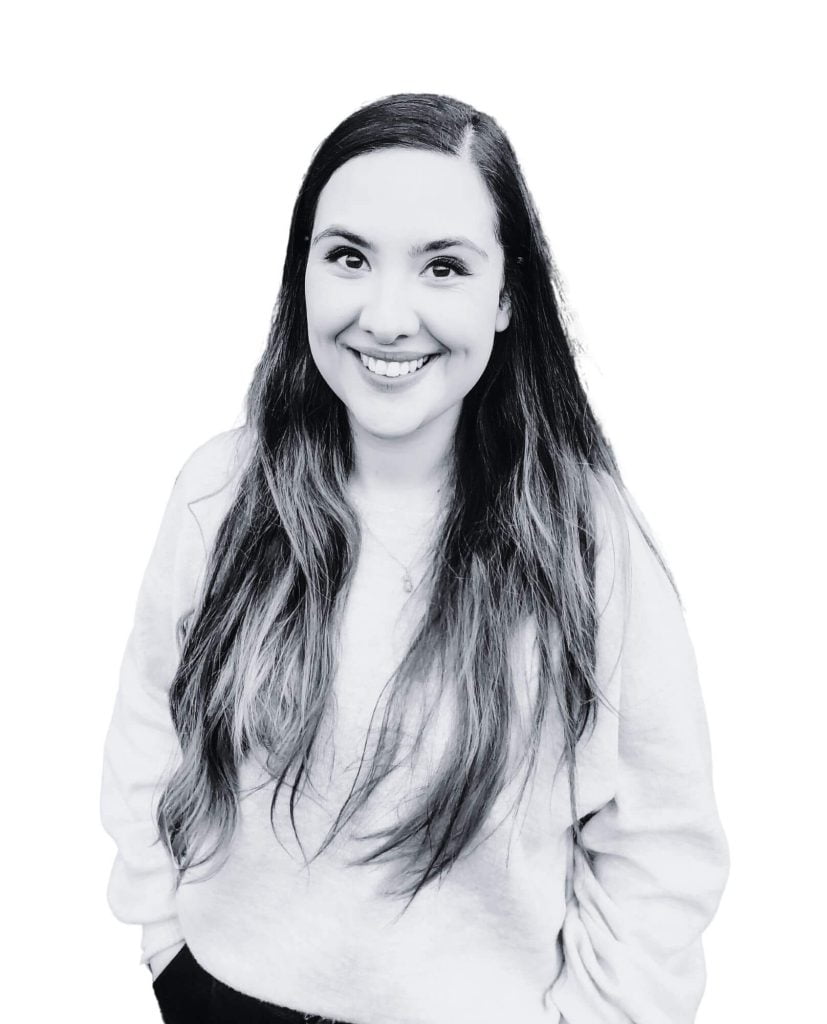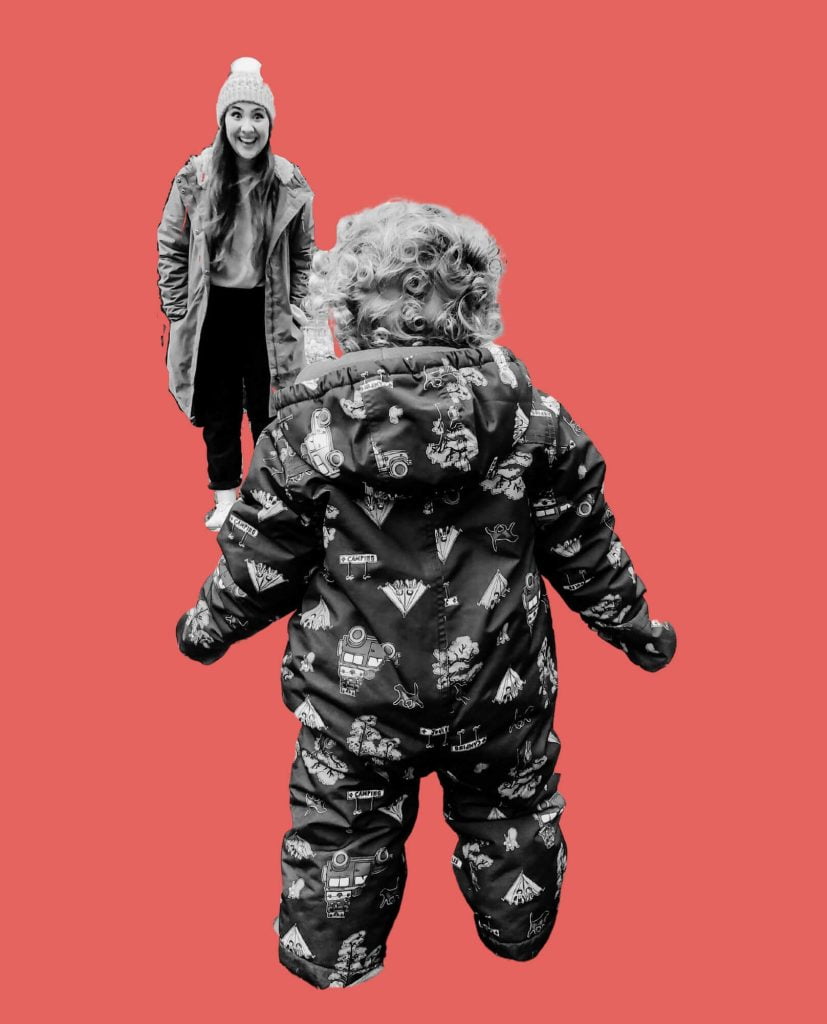 The Doze Ethos
Reassurance about what's normal.
If you spend one minute on the internet, you'll come across a pile of unrealistic expectations for babies' sleep. When in fact, it really is quite normal for babies to struggle with their sleep. Letting go of unrealistic expectations can make a huge difference!
Sleep made simple.
At the heart of it, sleep follows quite a logical pattern. Our children can only sleep a certain number of hours, and the best way to create a routine is to base it off these needs. You'll never get a generic routine off me, and I also won't terrify you with talk of overtiredness.
Practical and evidence-based advice.
I have helped families with every sleep issue under the sun, including early rising, split nights, bedtime battles, frequent wakes, moving away from bed sharing and night weaning. All without ever leaving a baby to cry alone.
MY approach & Methods
All of the methods I recommend are responsive and attachment-friendly. Whilst I can never promise there will be no tears, I can promise that you will always be able to respond to these tears. It is my firm belief that a child should never be left alone whilst crying.
Using an understanding of 24-hour sleep needs to create bespoke routines and schedules
Increasing daily predictability to optimize a child's circadian rhythm
Tweaks to the sleep environment
Developing solid sleep routines and rituals
Creating positive associations around sleep
Gradual sleep coaching methods to move away from unsustainable behaviours
Gradual sleep coaching methods to move towards independent sleep
Setting boundaries around night feeds
Gentle night weaning for older babies and children
Cry-it-out
Controlled crying
Ferber Method sleep training
'Spaced Soothing' or other interval check-in methods
Doing anything you feel uncomfortable with
What it's like working with me?
I came across Chloe on Instagram and after a few weeks of reading her posts decided to hire her as we were having issues with our son's bedtime routine/night time sleep and liked that she never pushed for sleep training which is what a lot of other sleep coaches do.We are so glad we hired her. Her advice worked and our son started sleeping better and not fighting us at bed time. I wish we hired her sooner! If you're looking for a sleep consultant for your little one then look no further!
Chloe is amazing, we never wanted to 'sleep train' our toddler, he would get too upset and it wasn't fun for anyone and it didn't teach him to go to sleep. We were starting to get desperate with the later and later night times and the frequent wake ups in the night. Chloe looked through our sleep diary and suggested some small tweaks what seems to have made a huge effect to our lives! We still get to cuddle our little toddler to sleep which we enjoy and we have much better night times and everyone is happier. Thank you Chloe for your wonderful advice 💗
Jordan Appleby
22 July 2023
It sounds extreme but Chloe changed our lives! We had bad sleep from amount 5-6 months old - it wasn't just regular waking but not even being able to put our son in the cot without him waking.We'd been sleeping in a chair with him on us when we got some advice from our Health Visitor which was a controlled comforting method - we weren't super comfortable with it but desperate!Whilst it worked for going to bed, it didn't work for any other wake ups and then it stopped working. Our son was waking 3-5 times a night and it was taking sometimes up to an hour to get him asleep enough to go into the cot.October 2022 we had a chat with Chloe and she gave a couple of suggestions of things to try as we were unsure about going for one of her packages. This was as simple as reducing his day sleep and suddenly he was only waking 2-3 times a night but with still all the other issues.In February 2023 we hired Chloe - she took the time to get to know us, what we were comfortable with, what the issues were, what we'd tried (with no judgement), and then we completed a sleep diary for a week.After this, she took us through a detailed plan, we were able to ask lots of questions etc. and then we put it into practice. Changes for us were having a set wake up time, keeping to the reduced day sleep, and changing where were did stories from a chair to the cot.It was a tricky couple of days and there were tears but we were always there to comfort and support our son. After 4 days, he slept through the night.Bed time became so nice and relaxed, our son started falling asleep in the cot by himself with us just sat next to it. When he does wake, it only takes 5-10 mins to resettle with a hug over the cot, patting, and reassurance.We are so thankful for Chloe's help and wish we'd gone to her so much sooner.We couldn't be happier with the support we got !
Georgia Lewis
22 June 2023
I started following and reaching out to Chloe as she has some really useful, realistic and non-judgmental advice and approaches to baby sleep that I found to be not only very helpful, but a breath of fresh air. Chloe is very approachable and supportive and most important of all, she understands that there's more than one approach to baby sleep. She is incredibly generous with her advice and makes you feel like you're truly valued.. Definitely give Chloe a go for your baby sleep needs. You won't be disappointed.
Donshae Jeffries
21 June 2023
Chloe is AMAZING! She has made me feel so reassured by her Instagram posts and made me relax about sleep and follow my instincts. She replied with such helpful information when I messaged her. It's amazing how much help she gives for free which is something I'm so so grateful for. I have recommended her account to so many friends and I know she has changed the mindset of many mums for the better. Thank you!!
Hannah Mitchell
21 June 2023
Chloe is amazing at what she does. We have a low sleep need baby and with some support from her we're finally getting much better nights sleep and a much happier baby! we didn't need to make major changes so it was done gently and we can't thank her enough for the help and extra sleep she's helped our family get!
Ashleigh Barnes
21 June 2023
I have reached out to Chloe several times for some help and tips. She's always so helpful and responsive. We are looking into her paid packages at present to try and get more long term results with our child's sleep problems. Would absolutely recommend to anyone who's struggling. Chloe is so understanding!
LAURA HORROBIN
21 June 2023
Chloe is brilliant and strikes a really good balance between a gentle, baby centred approach whilst being supportive of those who do want to make change and get their sleep back on track. We had a discovery call when I felt like I really needed to make some changes to my 15 month olds sleep. That brief discussion, plus a wealth of knowledge I'd built up from Chloe's Instagram page, gave me the confidence to try some changes before committing to a 1:1 package. We saw some improvement really quickly and got to a point where sleep was much more manageable. I wouldn't hesitate to choose Chloe again if we needed 1:1 support and would happily recommend to anyone who needs support with making changes to their child's sleep.
Natalie Caphane
20 June 2023
Chloe is the most empathetic, patient, knowledgeable gentle sleep coach. She takes a genuine personal interest and is determined to promote gentle sleep in a holistic way that is completely centered around the needs of the family. You can tell she knows her stuff and she provides guidance in a fun, easily accessible, step by step way and is so generous with her knowledge! No question is too silly and Chloe is really respectful and works with the parents choices and preferences and what they are ready to do. Chloe has helped me with free advice from her Instagram page but I also paid for one of Chloe's packages when I felt broken from sleep deprivation, and the report and conversations were so helpful, despite our tricky situation, and she helped us try and be prepared for any future bumps in the road too. In fact, Chloe inspired me to start on a journey of finding our more about the world of sleep coaching in more depth!
If you're looking for help with your little ones sleep, i would HIGHLY reccomend Chloe. Not only is she full of knowledge surrounding infant sleep, she is kind and friendly too, which is why we chose chlose to help us. The support she offers isn't just generic, it is very much tailored to your baby and family needs. I personally have had a lot of help of chloe over the last few months, and i honestly can't thank her enough for the nudges she has given us to help our daughter and us as a family Sleep better and worry less. Her packages are really affordable too, which is a major help during this current time. Chloe has not only helped our little girl to sleep better, but helped me to become a better mum, by helping me to understand my daughters personal sleep needs better. Chloe never pressured us to do anything we weren't comfortable with, and instead gave us plenty of options to help us change what was happening at the time. As above i would definitely reccomend Chloe to help with your sleep struggles. Thank you chloe. Xx
Sarah Thornton
20 June 2023
"The Secrets of Sleep: Tips from a Sleep Coach"
Join the mailing list to become a part of the sleep revolution.